Product Detail
Product Tags
1. Deep basin does not splash, one ceramic basin inside the basin thoughtful blocking water to prevent water splashing out of the basin, antibacterial easy to clean countertop, easy care.
2. Delicate storage space, hide all, give you what you need, put the spare detergent, toiletries into the wide capacity storage cabinet, skin care products can be placed in the widened countertop, each in its place, convenient storage and access.
3. Space aluminum material, thickened aluminum alloy frame, water and sunlight, corrosion and rust resistance, strong hardness, strong and durable, environmental protection quality, say goodbye to the traditional aluminum cabinet light weight, both the texture of the solid wood cabinet and retain the aluminum cabinet water and moisture resistance, crack resistance, etc., diversified appearance, color diversification.
4. Damping slow fall silent opening and closing, hinges using a new plating process, more resistant to oxidation and corrosion.
Bathroom cabinets have a vital position in the bathroom, it affects the entire bathroom style geometric cabinet design, smooth dividing lines, the reasonable use of every inch of space, fully meet the needs of a variety of storage. Pure white so pure, in the space, showing the beauty of the art of minimalism. Porcelain white and gold with the interpretation of the new trend of aesthetics, through the advanced gold accents presented to a new visual impact, upgrade the bathroom space experience. Clear lines, angular taste and personality never compromise. Those simple and unpretentious bathroom design. Although the omission of cumbersome decoration and superfluous function. But never compromise on quality. Also need to spend a lot of thought to pull up the space value.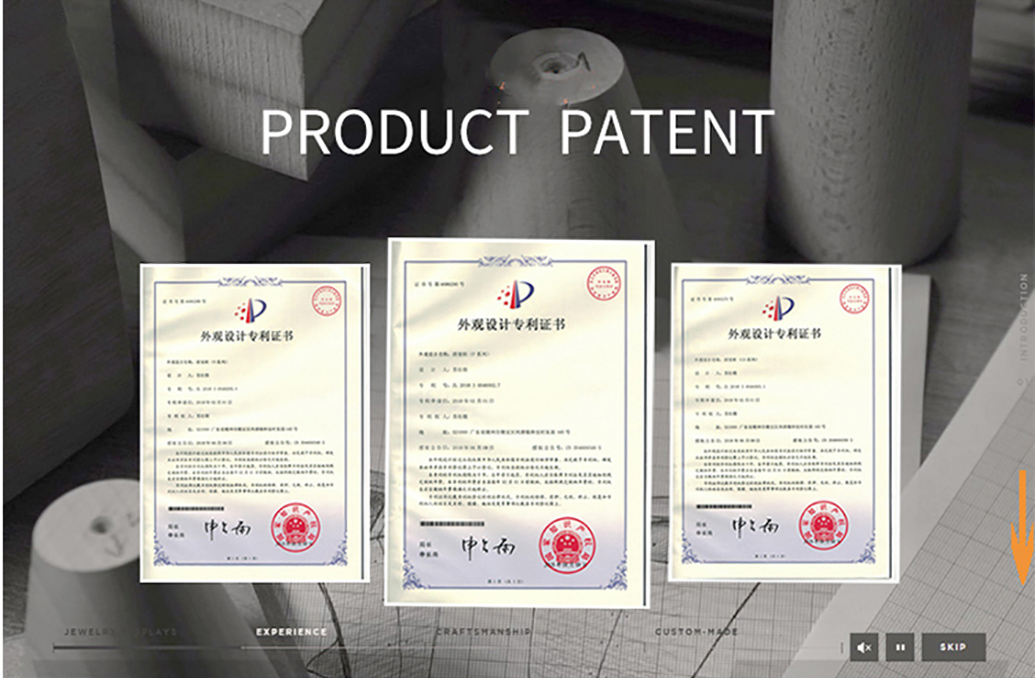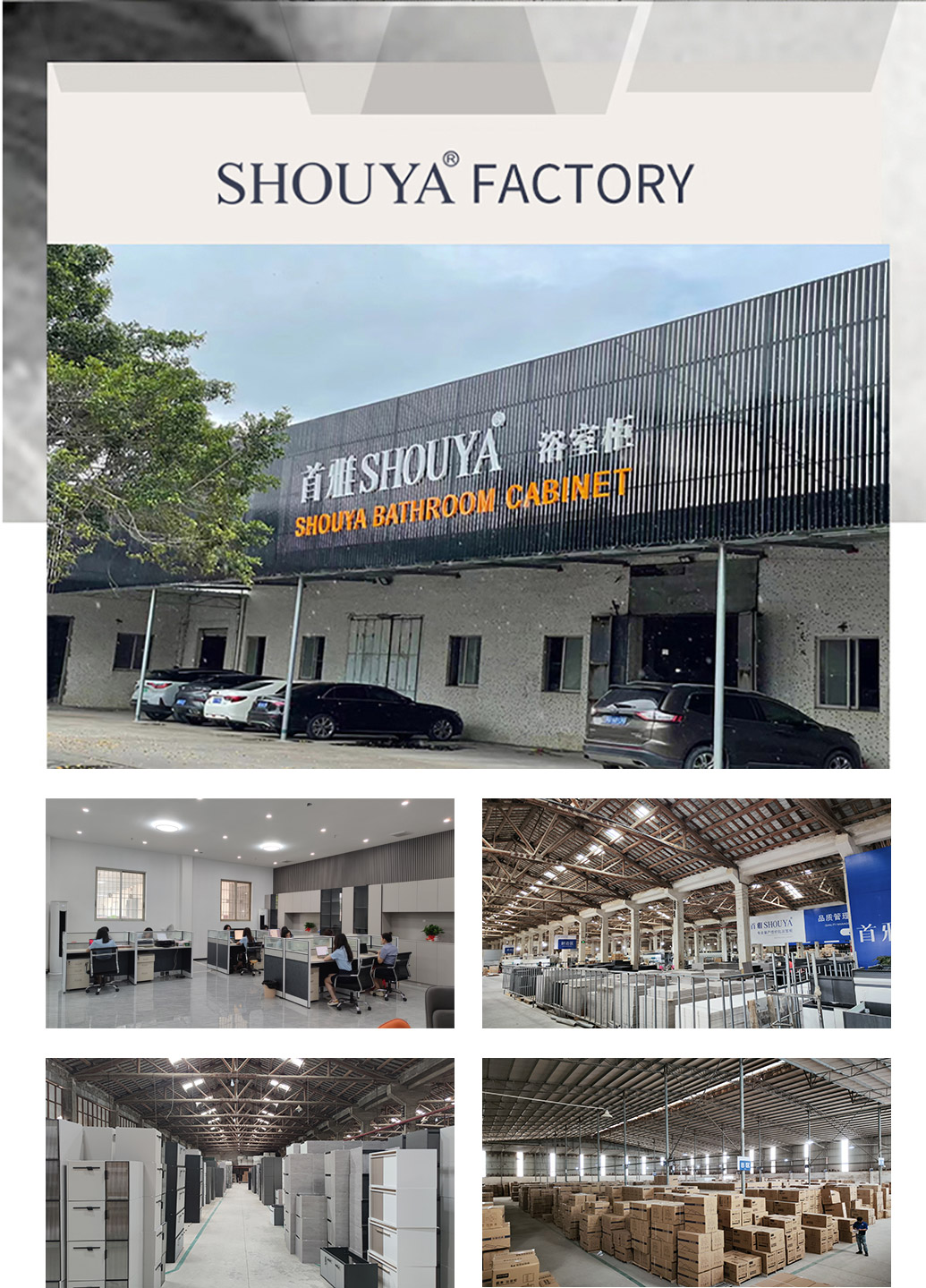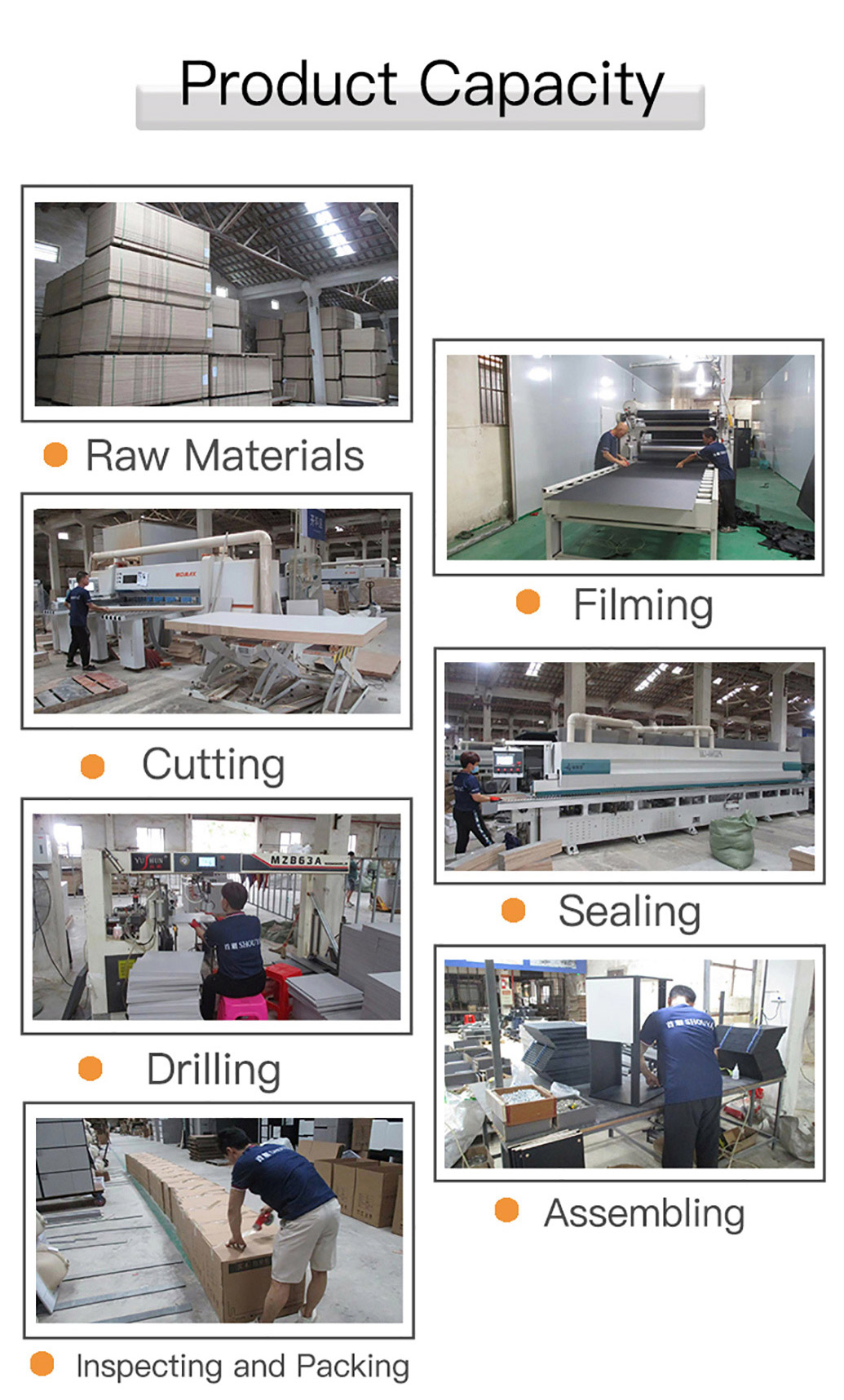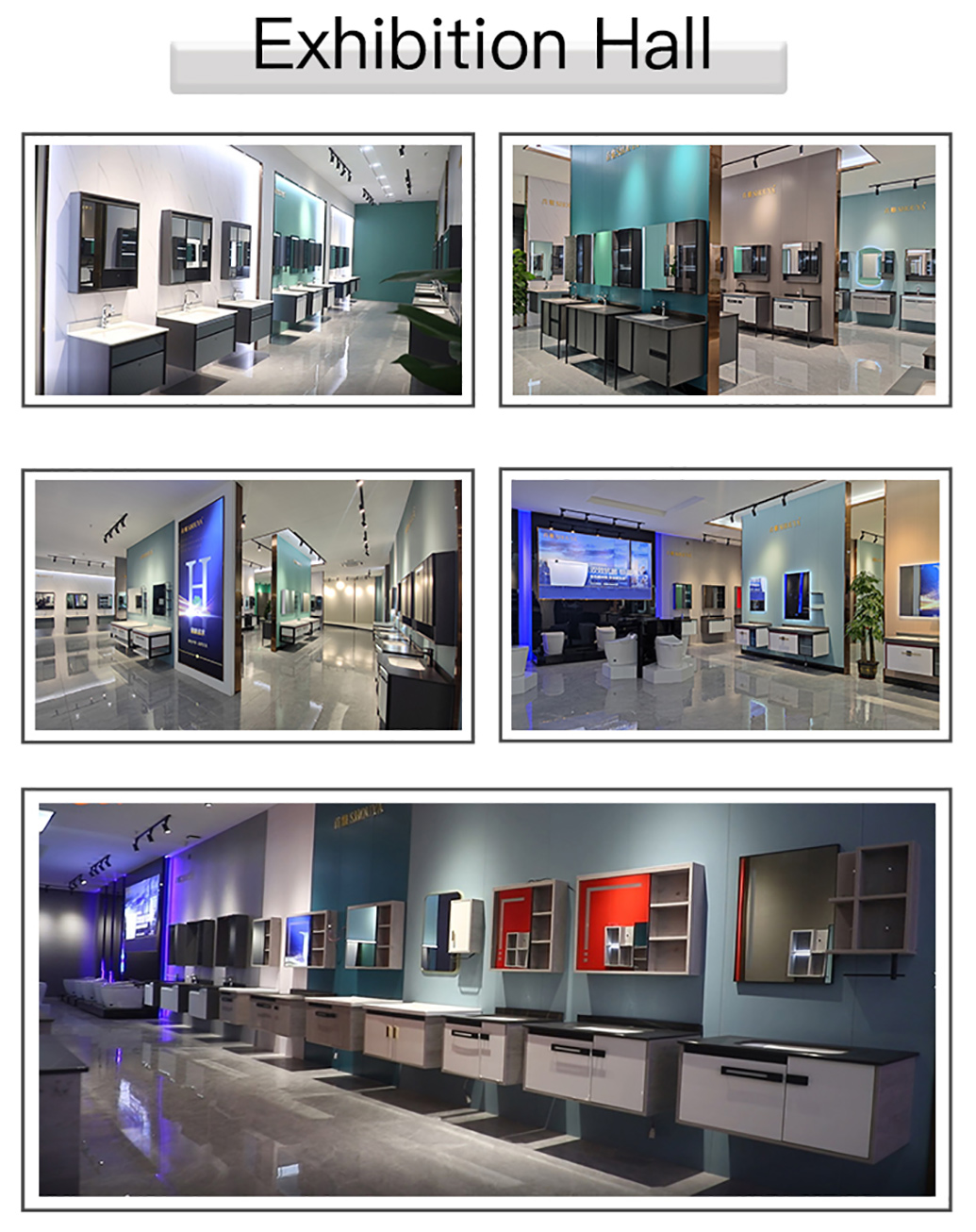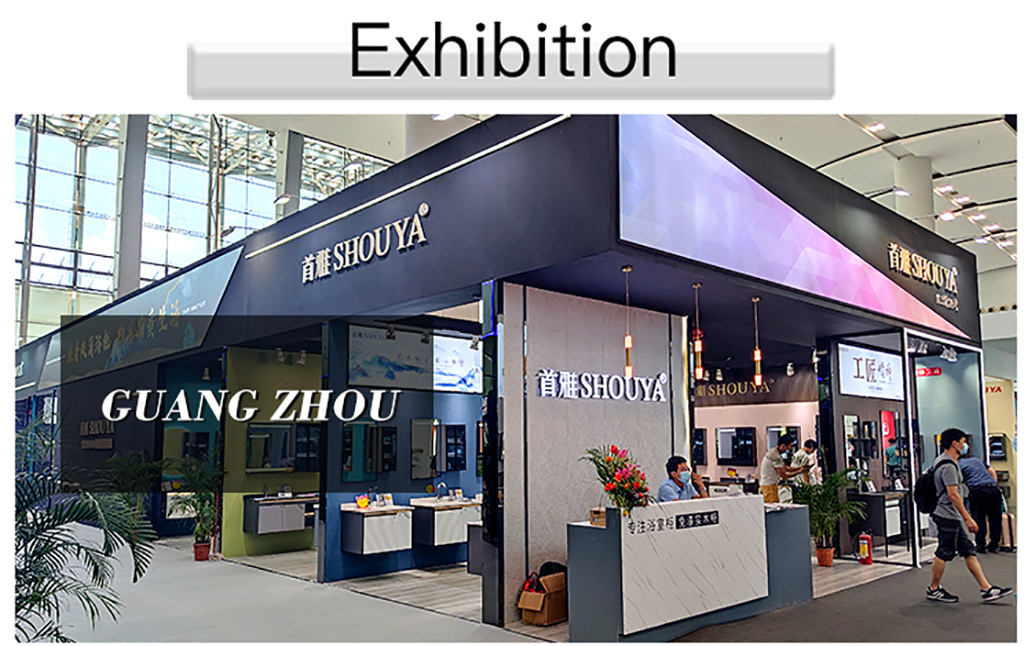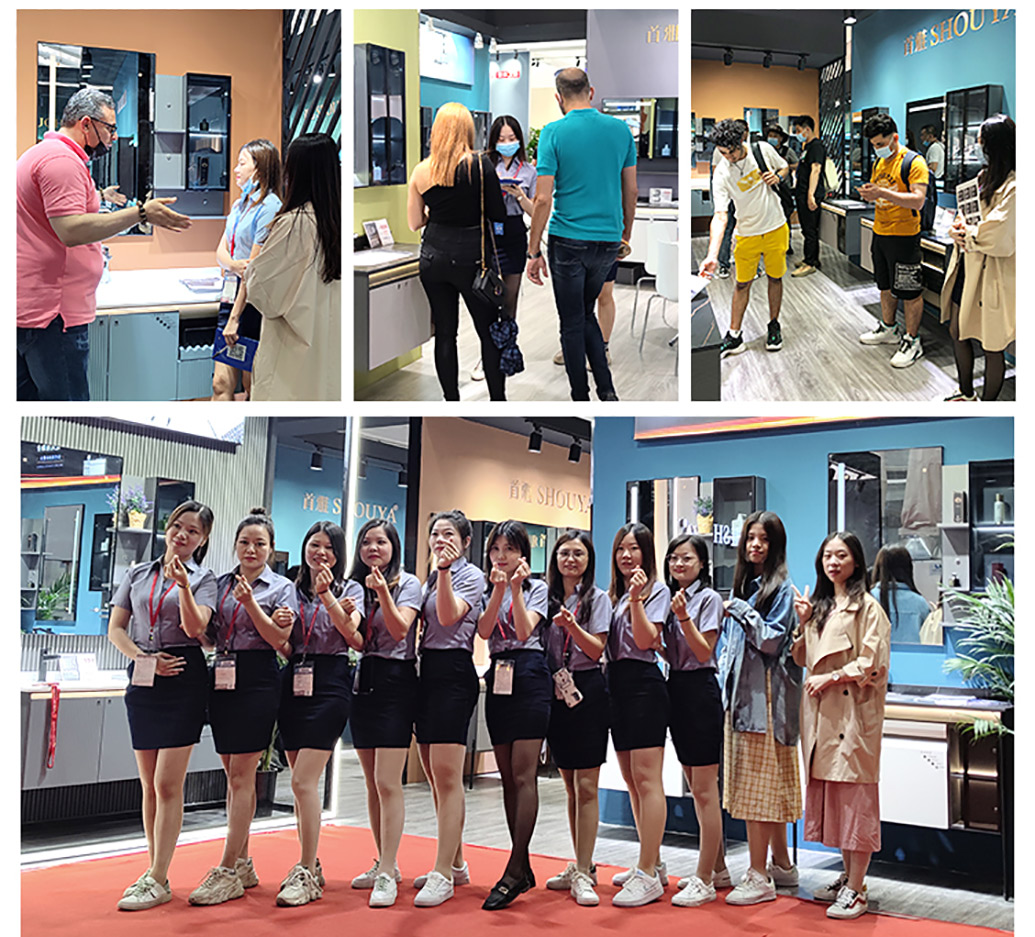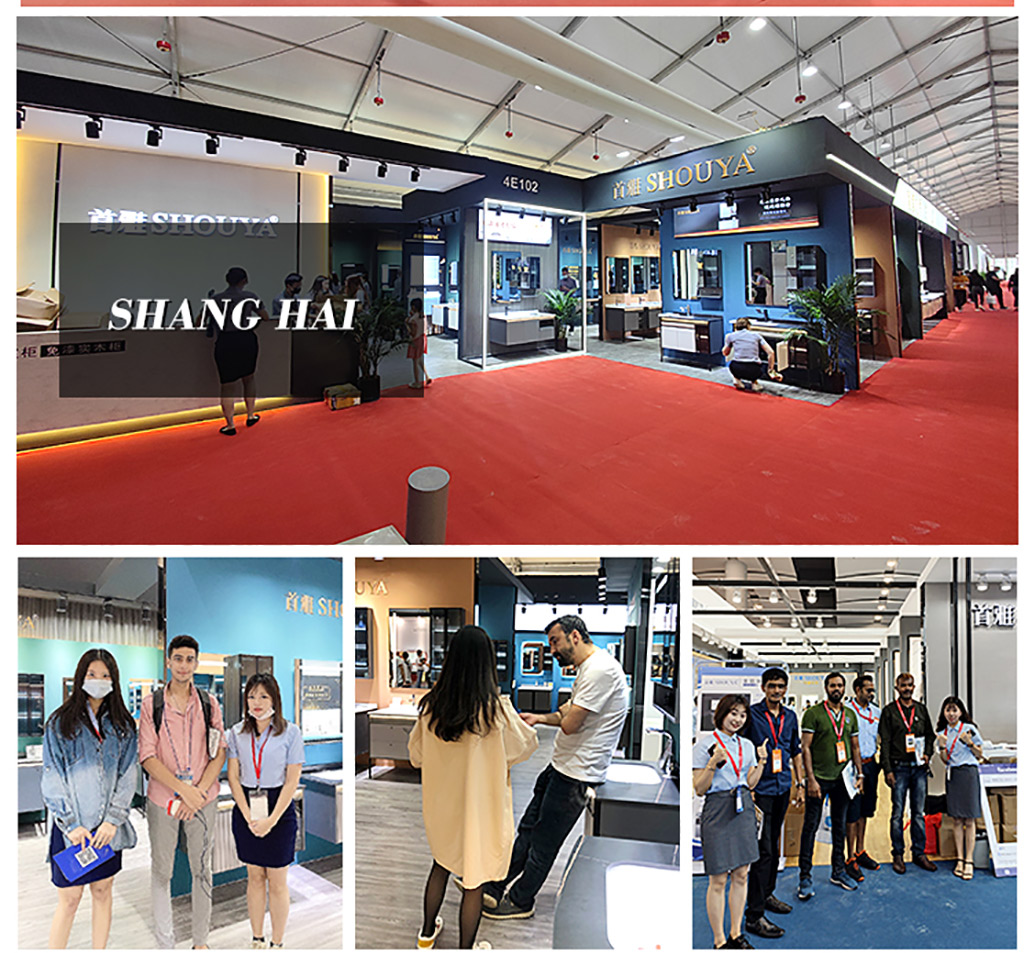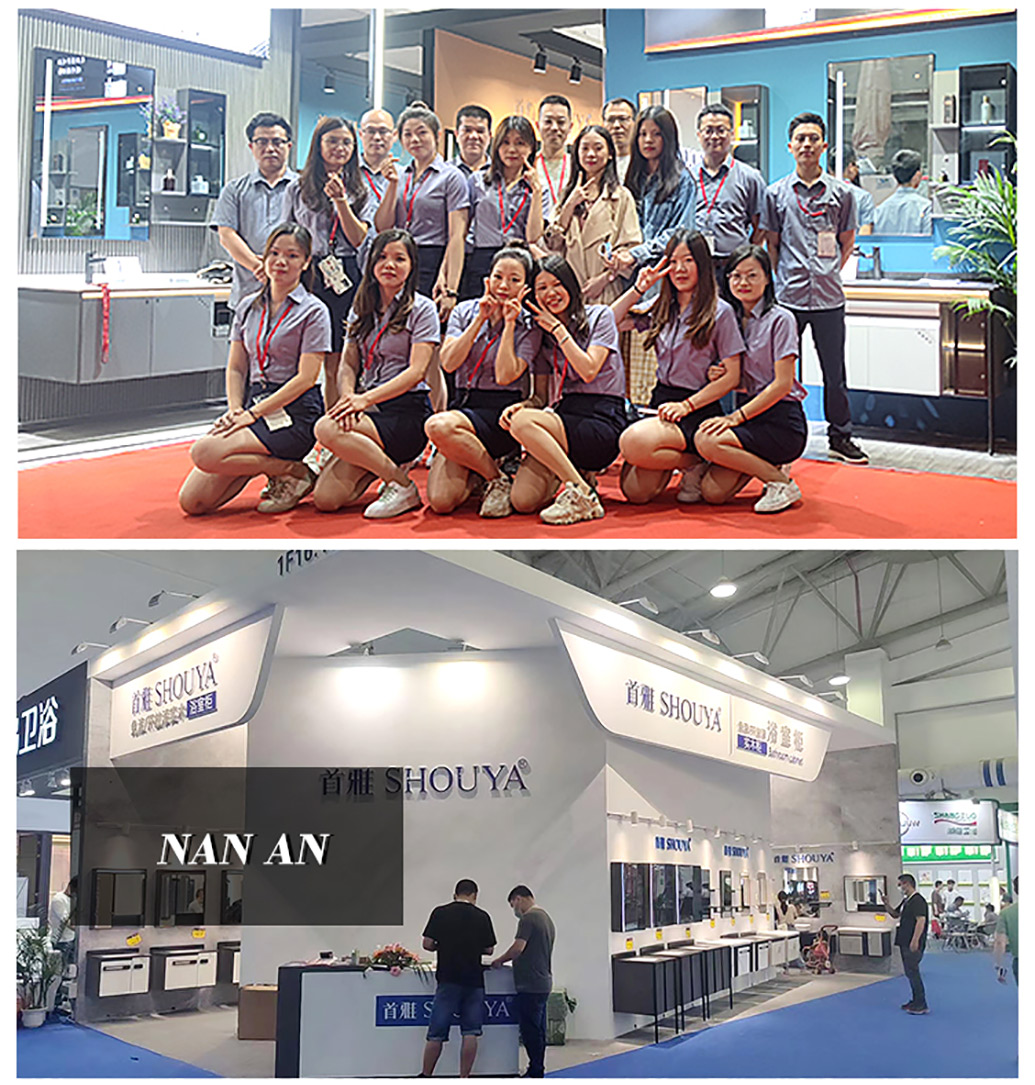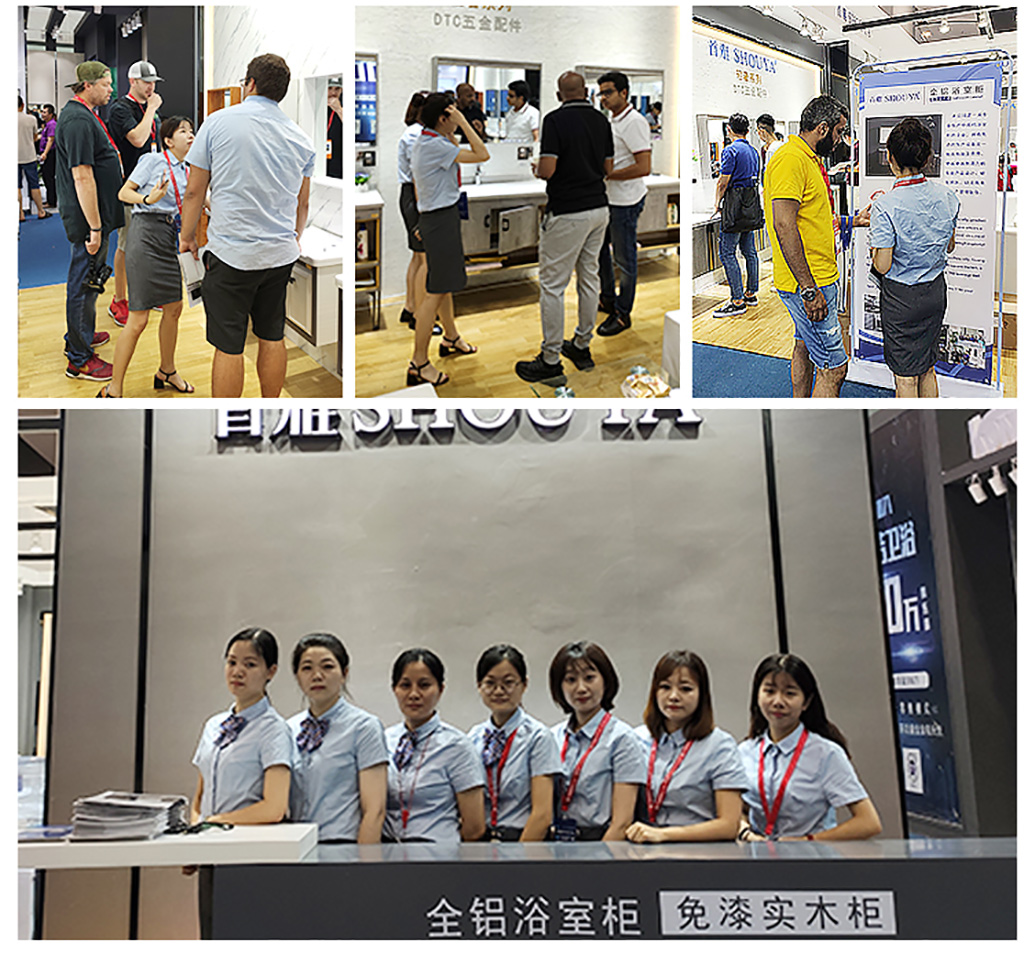 ---
Previous:
Factory wholesale cheap price rock slate bathroom vanity cabinets hotel marble luxury bathroom vanities with LED mirror
Next:
Luxury furniture grey PVC bathroom vanities with LED mirror with ceramic basin wall mounted bathroom vanity cabinets
---