Product Detail
Product Tags
1. Glazed ceramic basin, 1280 degrees high temperature firing, corrosion resistance, durable, integrated molding without gaps, smooth surface is not easy to yellowing.
2. Glazed ceramic, wise and clean glaze, wear-resistant and sturdy, long-used not yellowing not hanging dirt.
3. High-quality rock plate in one piece to create, say goodbye to the traditional coating and painting more durable, Mohs seven levels of hardness, anti-aging scratch resistance, more clean and easy to clean.
The use of rock slabs for bathroom countertops has captured the hearts of a large number of consumers, both in terms of function and value. Bathroom cabinets using rock slabs for styling are more simple in design and modern and trendy. And there are super cost-effective rock slab countertops that many consumers have been waiting for. Rock slab is made at very high temperature, can absorb heat, does not change color when burned at high temperature, does not smoke, not put harmful substances, and can be used on top of kitchen utensils, so it can be seen that the heat resistance is excellent. Moreover, the Mohs hardness of rock slab is 6, so it has good scratch resistance! The unique texture of rock slab, delicate texture, there are various textures, greatly enhance the decorative aesthetics of modern bathrooms. Rock slabs, high-density impermeable, strong dense properties inhibit the growth of bacteria, no substances are released in the solvent, suitable for food processing, and you can even cook food directly on the rock slab, maintenance saving, easy and fast cleaning. Smooth lines, natural texture, connotation but not ostentatious, make the bathroom space more subdued and give people unlimited imagination. The color and texture of the material itself makes each sheet of rock unique and contains the natural flavor of nature. It is its inability to be completely replicated that makes rock slabs all the more noble and artistic.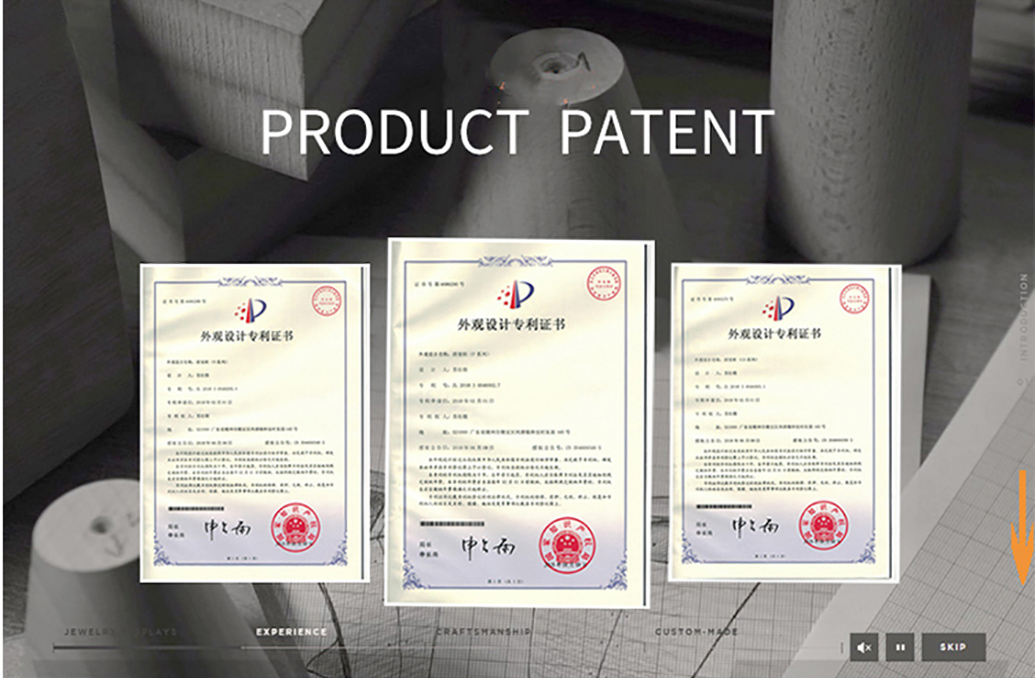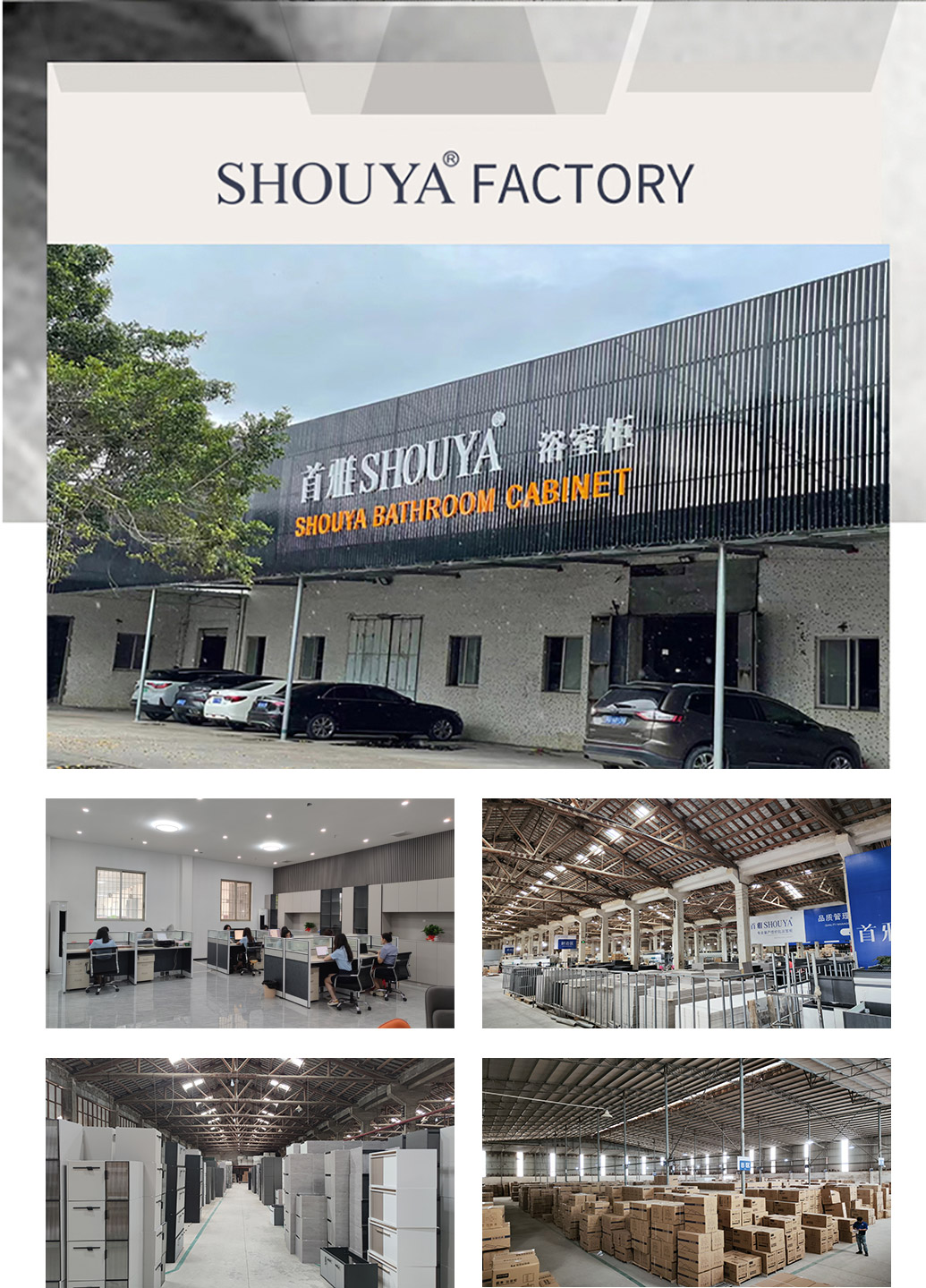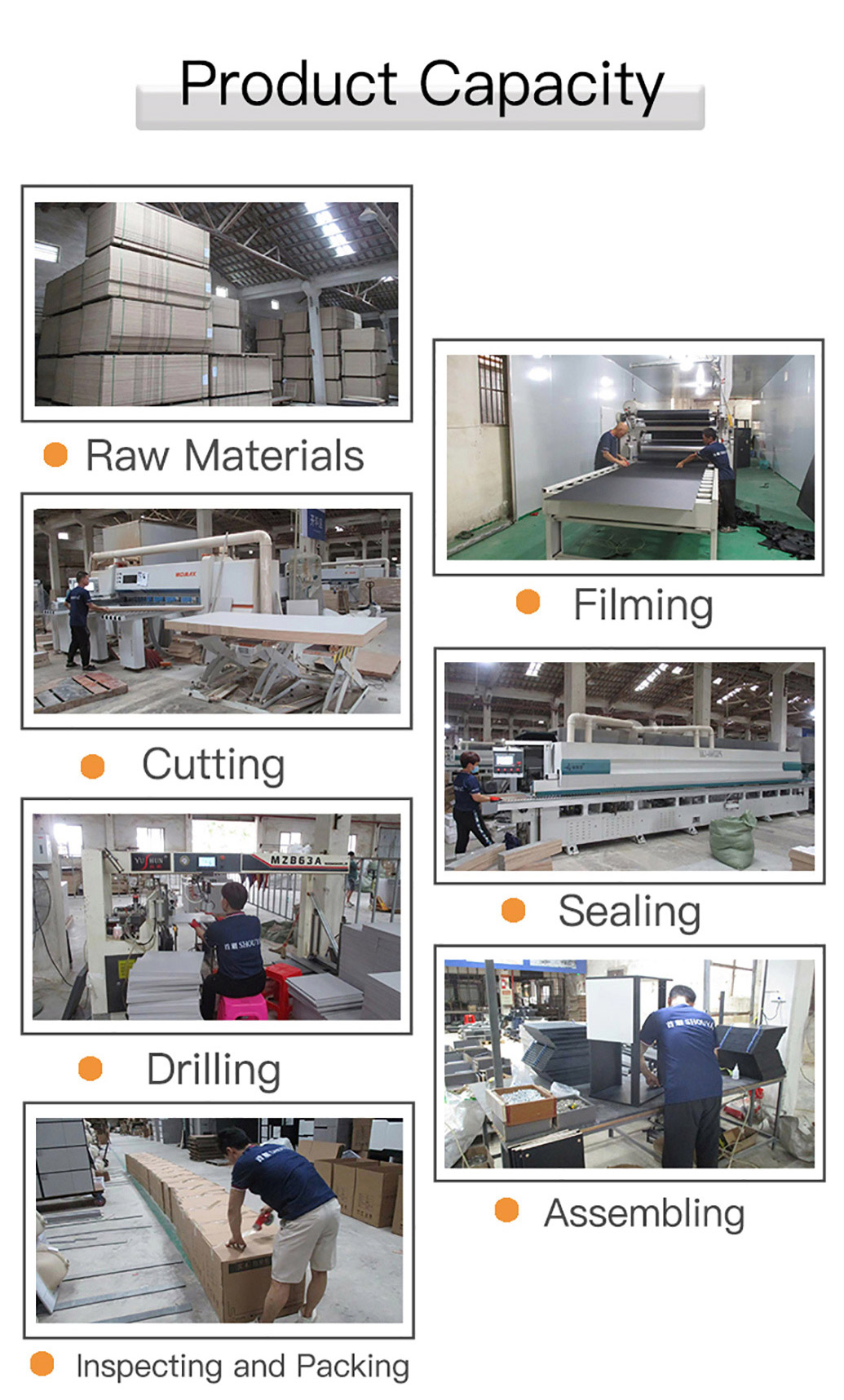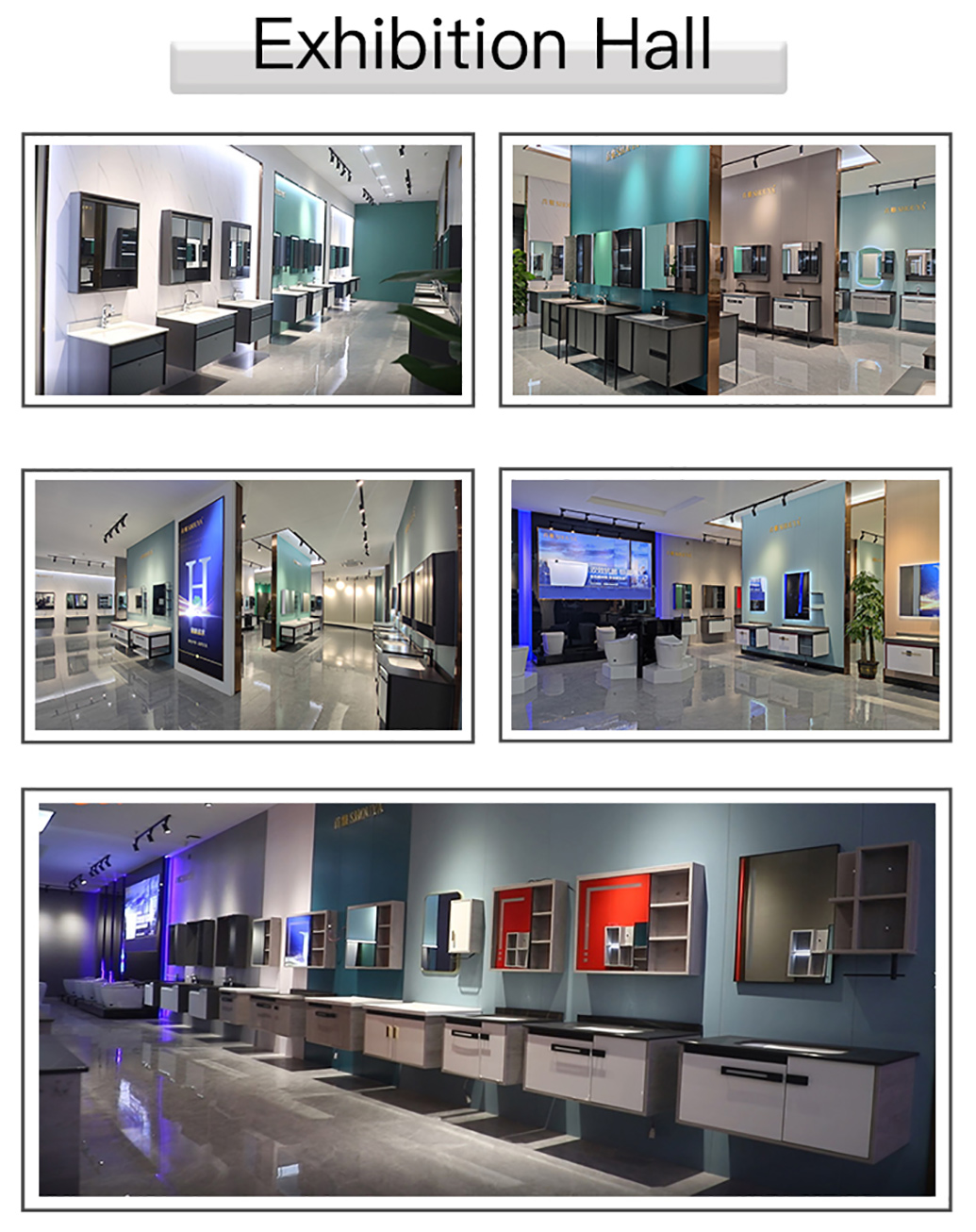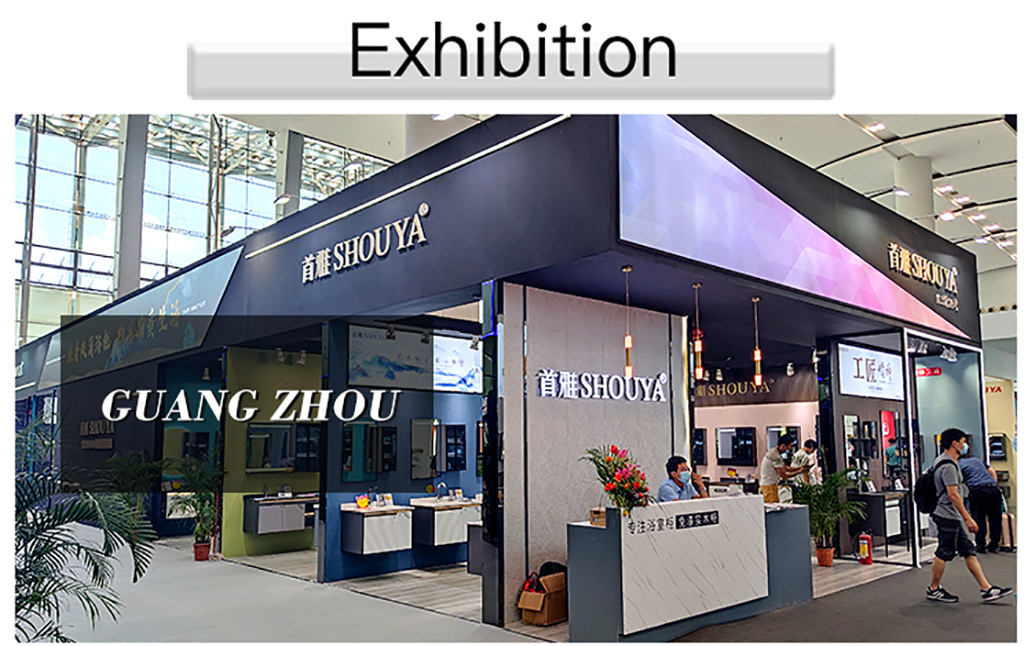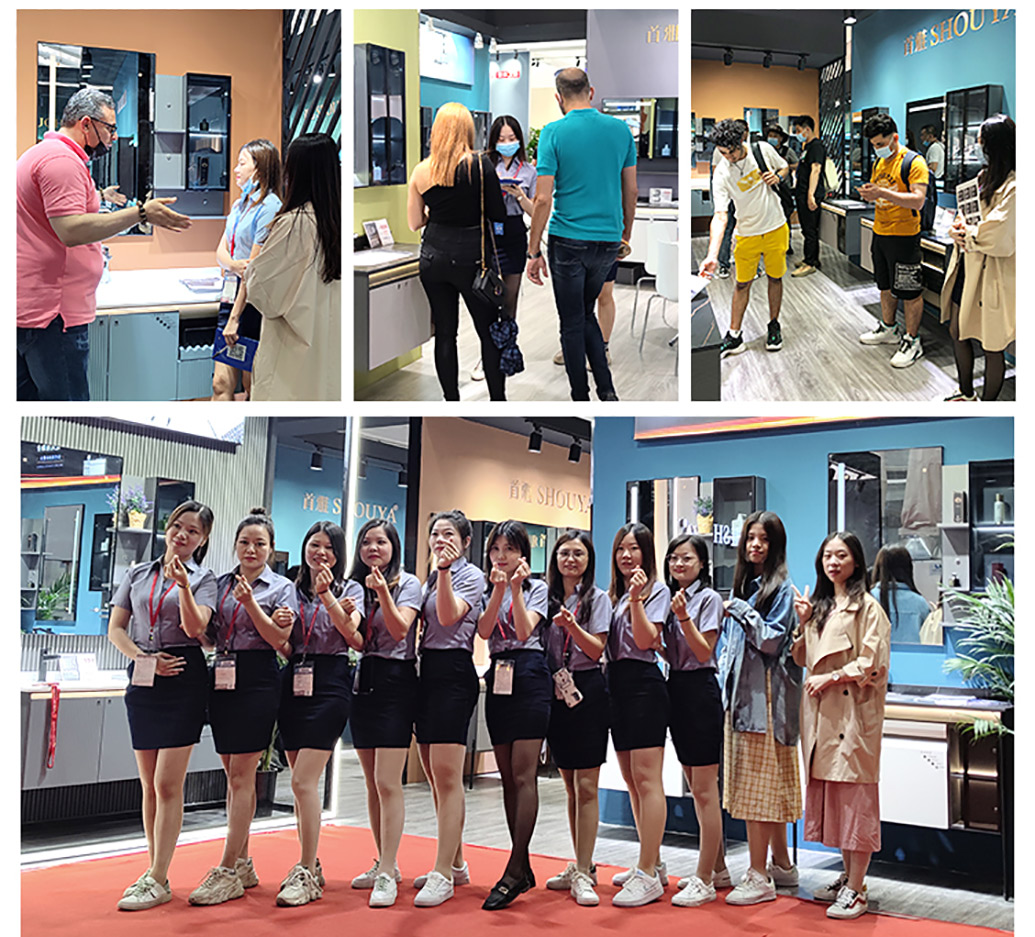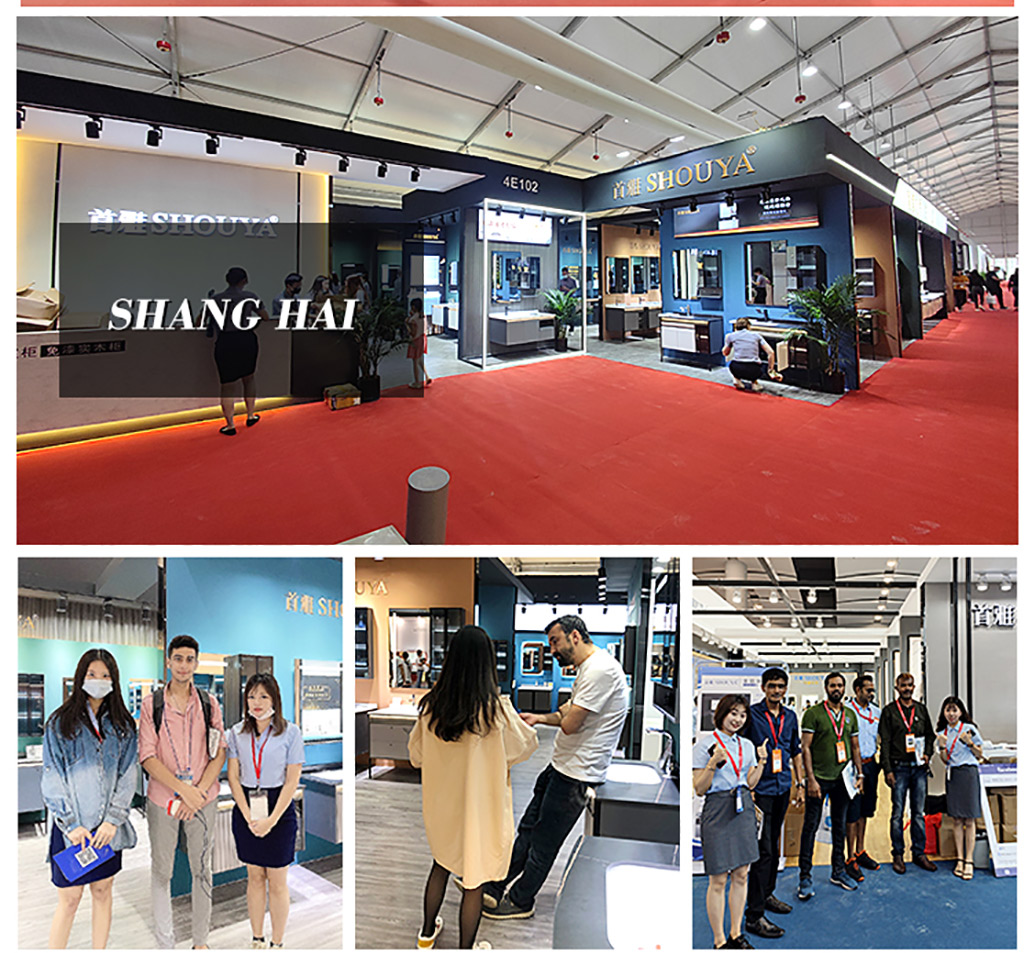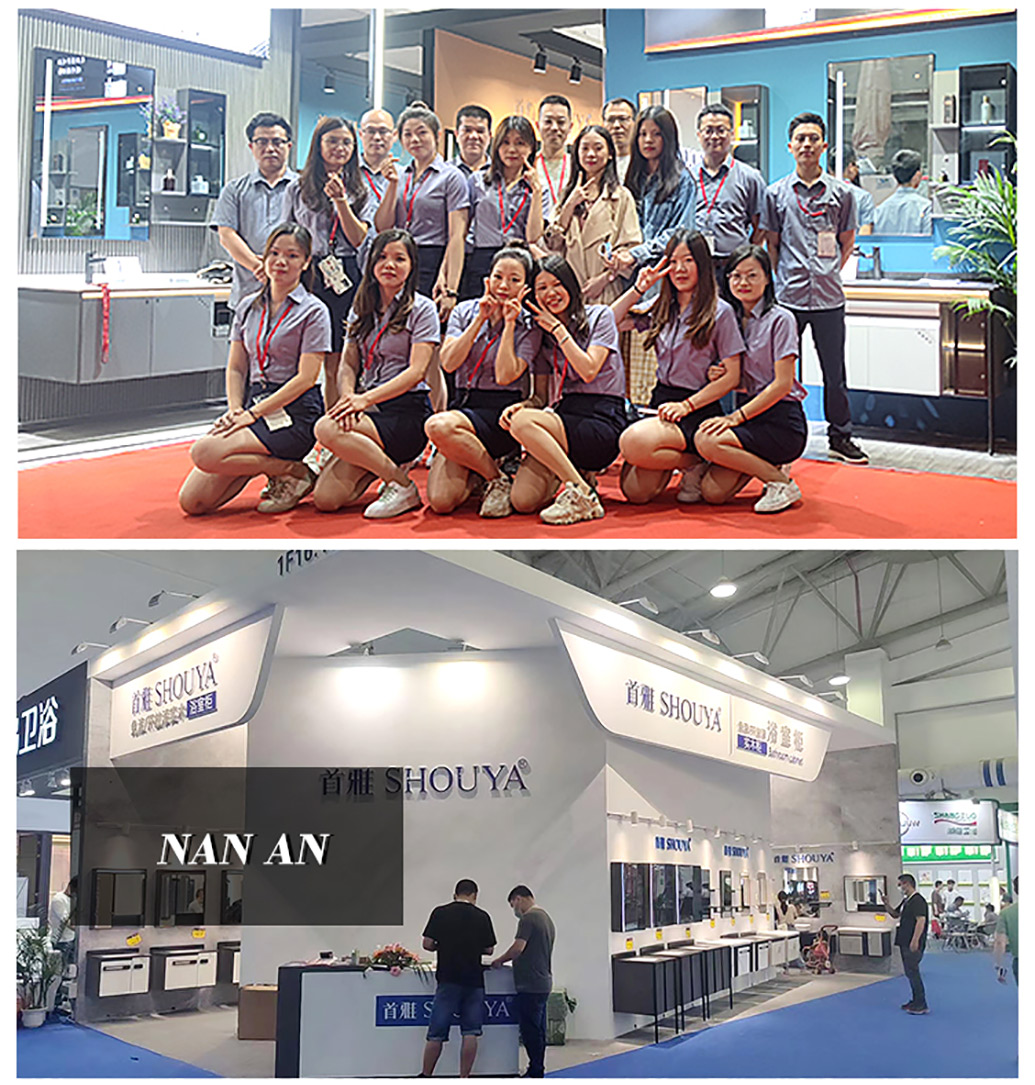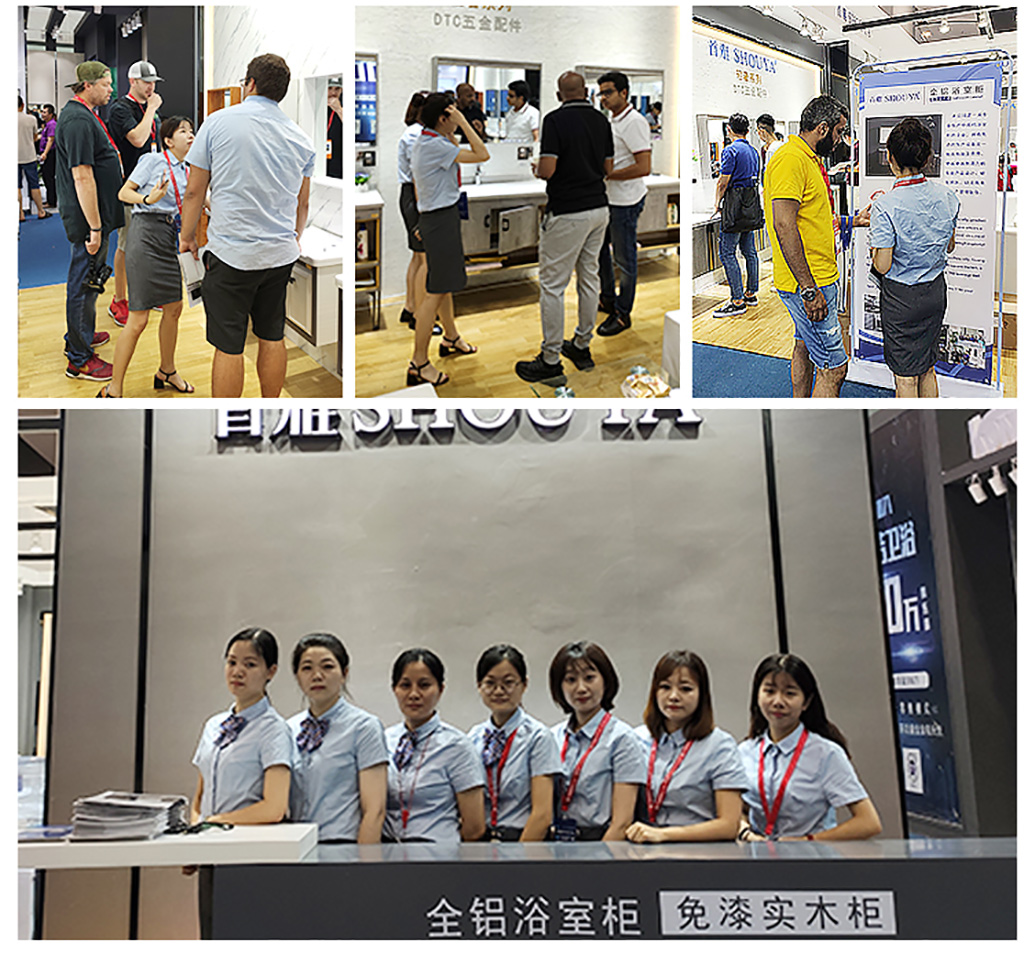 ---
Previous:
High Quality SUS304 Stainless Steel Bathroom Accessories Set Matte Black Factory Modern 5PCS for Hotel Brushed Bathroom Hardware
Next:
Hot selling aluminum bathroom cabinet with mirror modern design wall hung mounted bathroom cabinet
---