Product Detail
Product Tags
1. Anti-frost and anti-cracking toilet,solve the phenomenon of toilet cracking in winter, anti-frost and anti-cracking optimised structure, innovative and optimised non-waterlogging structure, prevent water from freezing and cracking the toilet in winter.
2. The product has been tested by China Guangwei and international third-party SGS institutions, and the inner wall of the product has reached the antibacterial effect testing certification, with an antibacterial rate of >90%.
3. Ergonomic curved seat, comfortable sitting legs do not numb, slightly curved sub surface to fit the hip, fully support the hip leg pressure, comfortable sitting.
Every step is taken with care to make cleanliness easier, and we are committed to doing everything in every detail.
Silent damping slow fall cover, open and close quietly, no noise.10.0 large diameter thickened pipes, unobstructed, fully glazed, strong jetted holes, increased drainage pipe drainage, smooth and non-clogging, more smooth.Convenient quick release cover, easy to install, easy to remove and easy to clean. One key for quick dismantling and washing, not letting go of a trace of dirt, lasting protection of family health.Selected high-density ceramic embryo, not easy to hang dirt, high-density ceramic embryo water absorption rate of less than 0.2%, sewage odour is difficult to penetrate, keep the bathroom clean and comfortable without odour.Scientific deep water seal, multiple anti-odour design, Shouya this toilet adopts scientific design water seal depth, wider drainage opening, can effectively discharge dirt smoothly and quickly, no residue, to create a fresh and clean bathroom space for you.High quality water parts, good and durable, water built with anti-ageing material, durable and smooth use, strong sealing.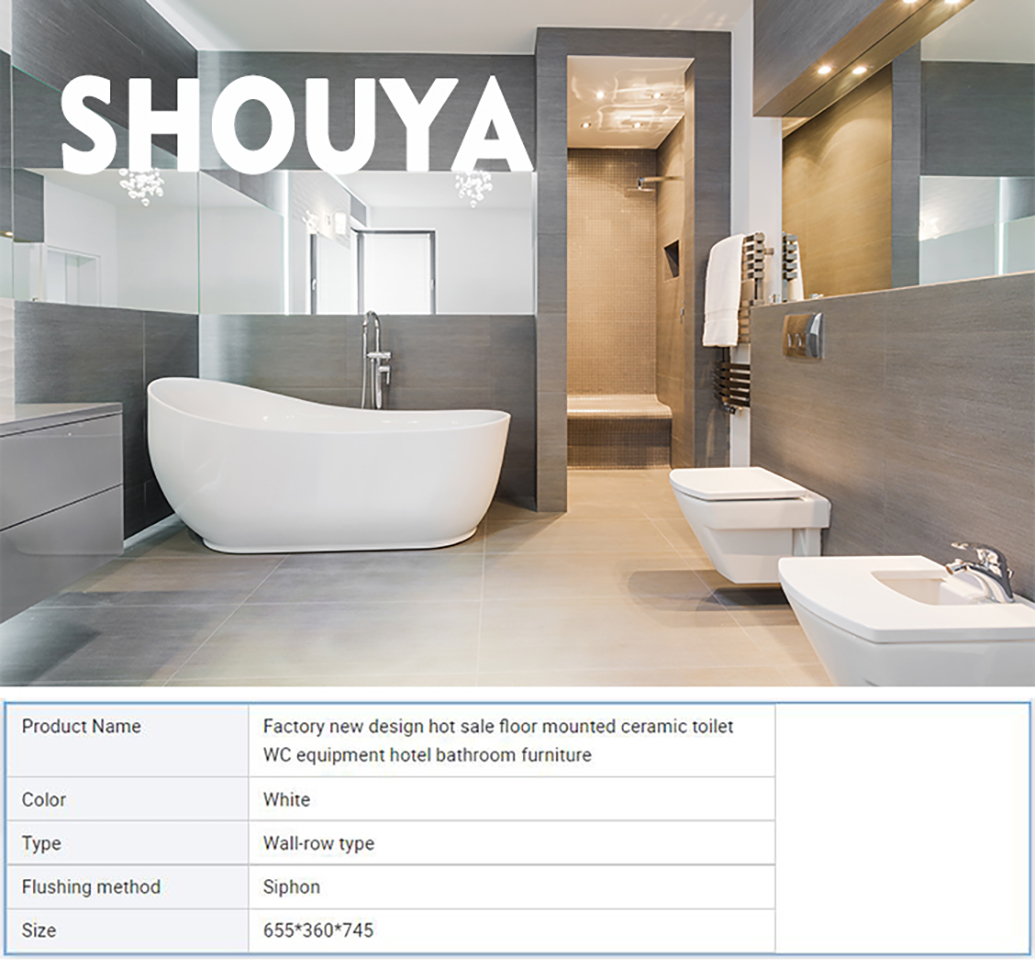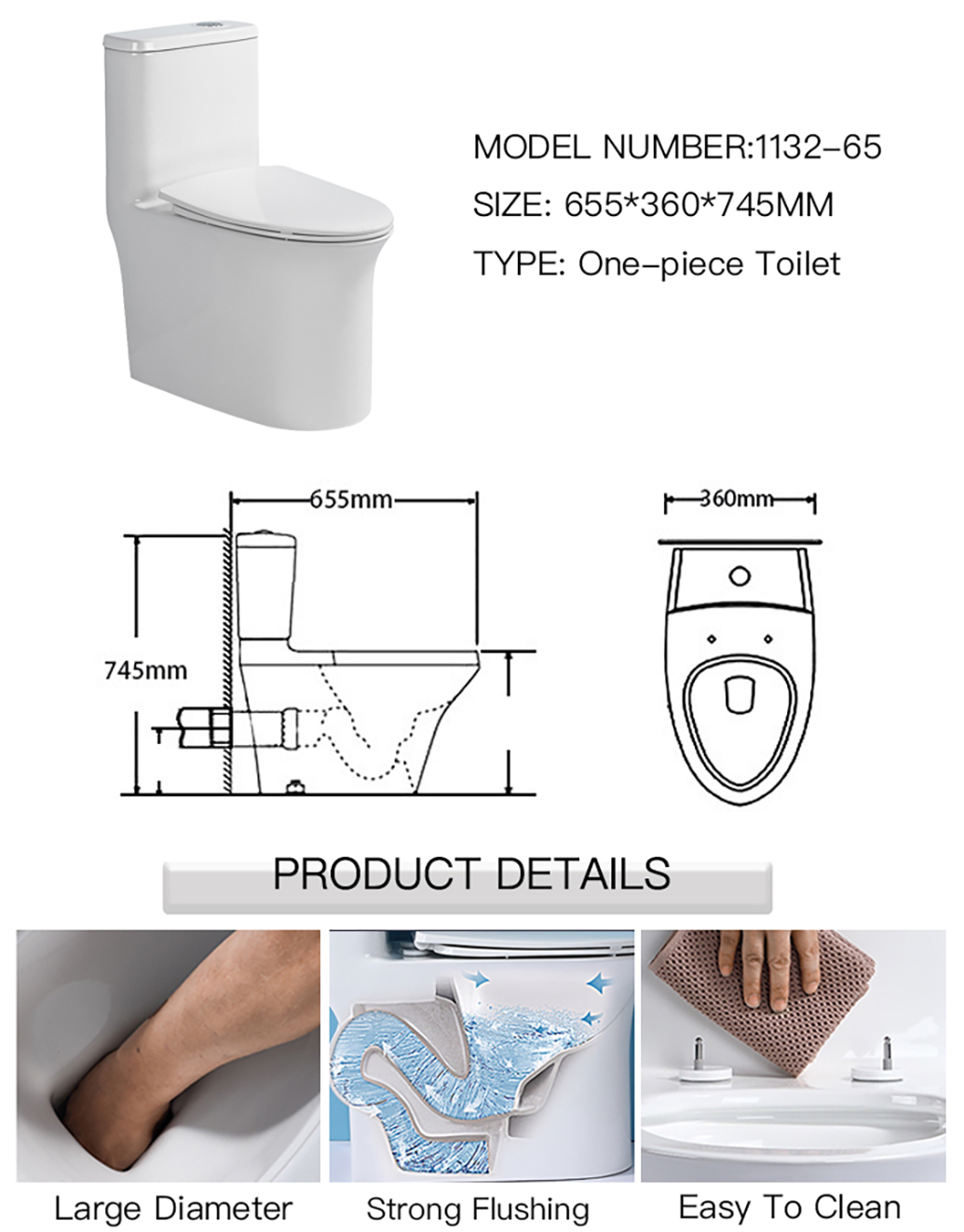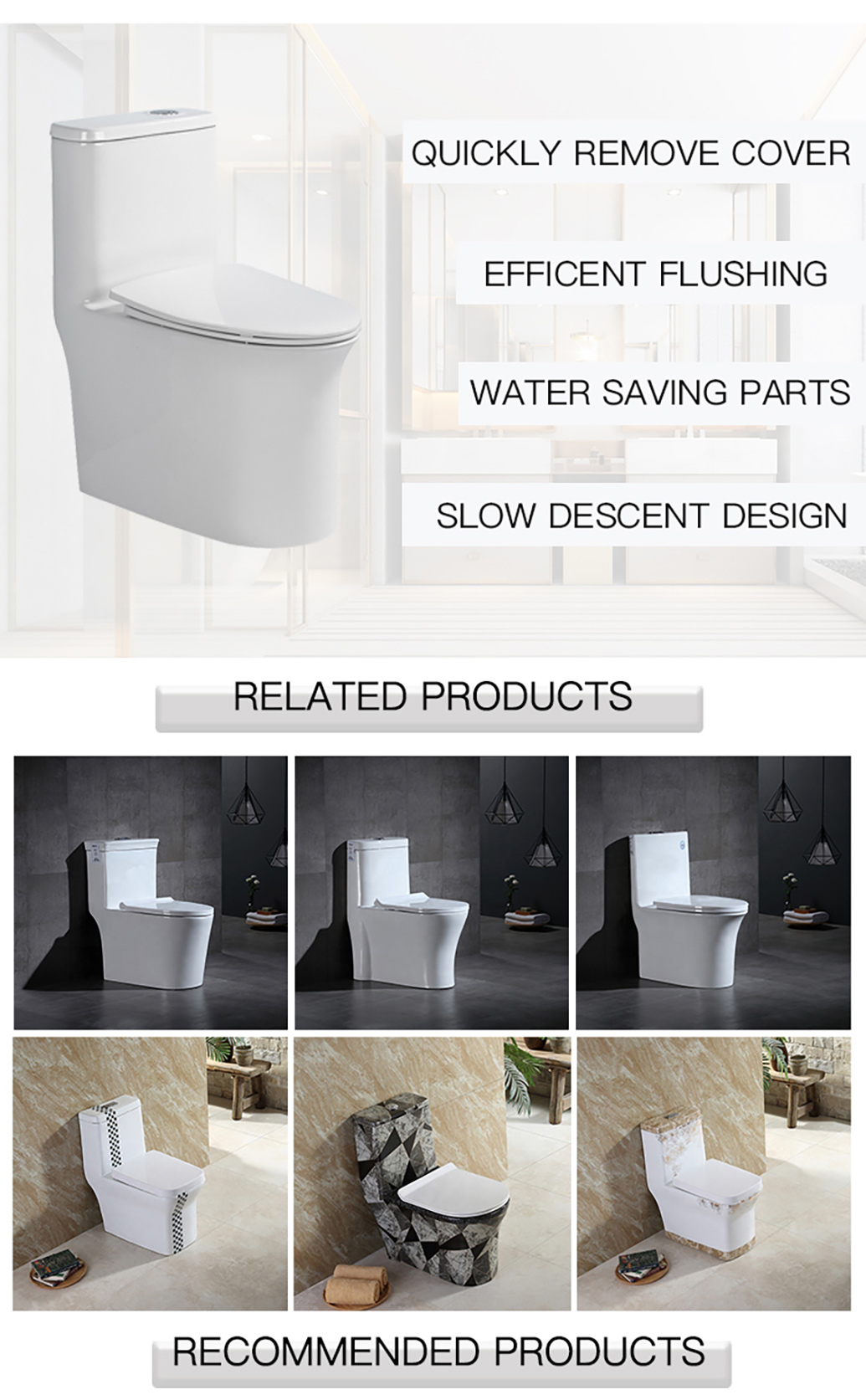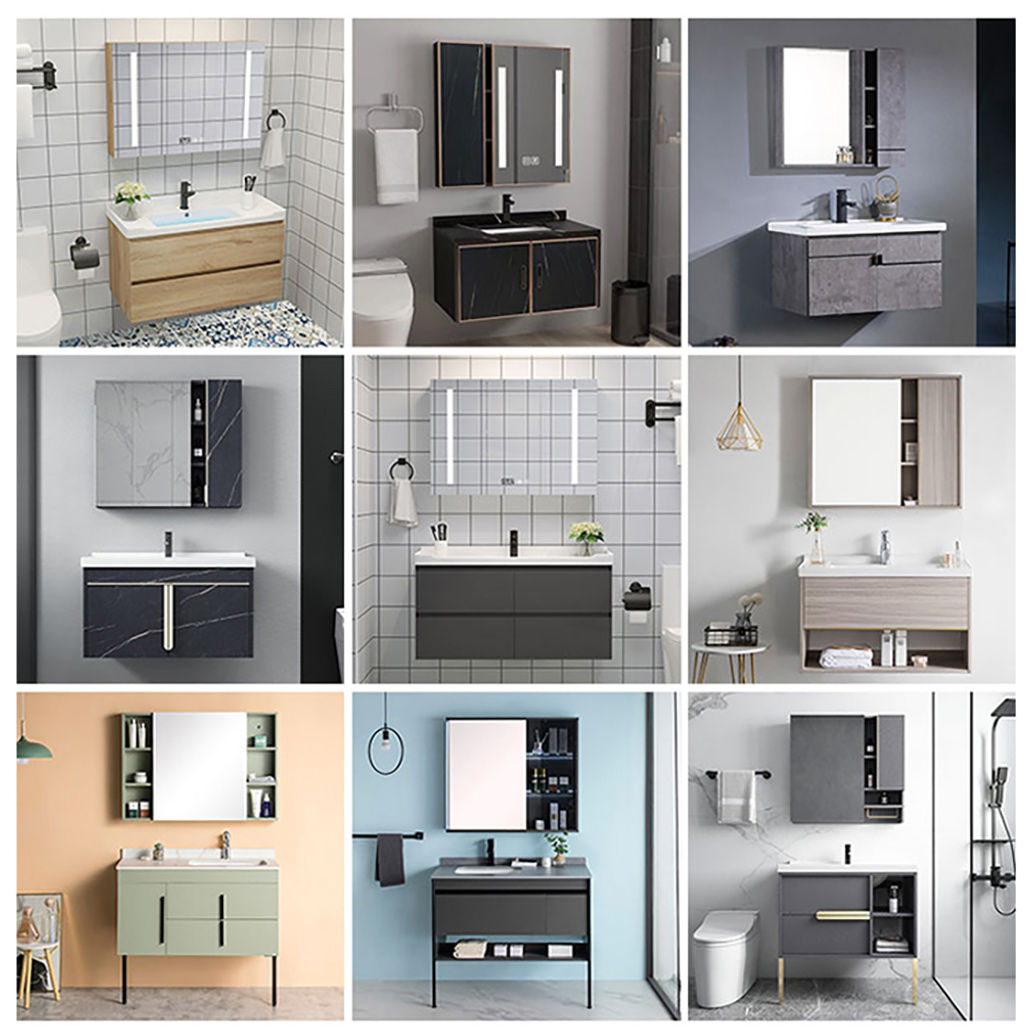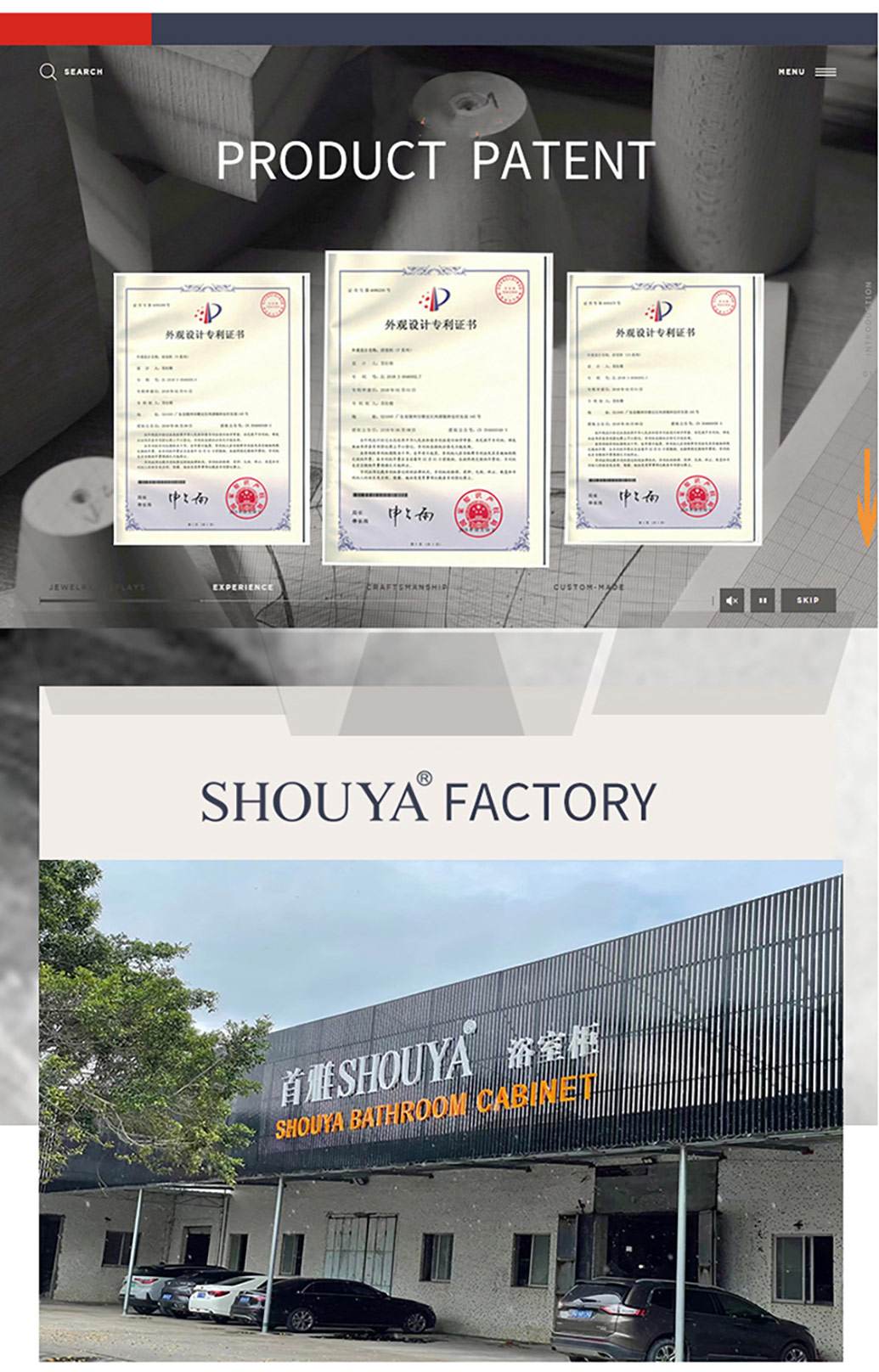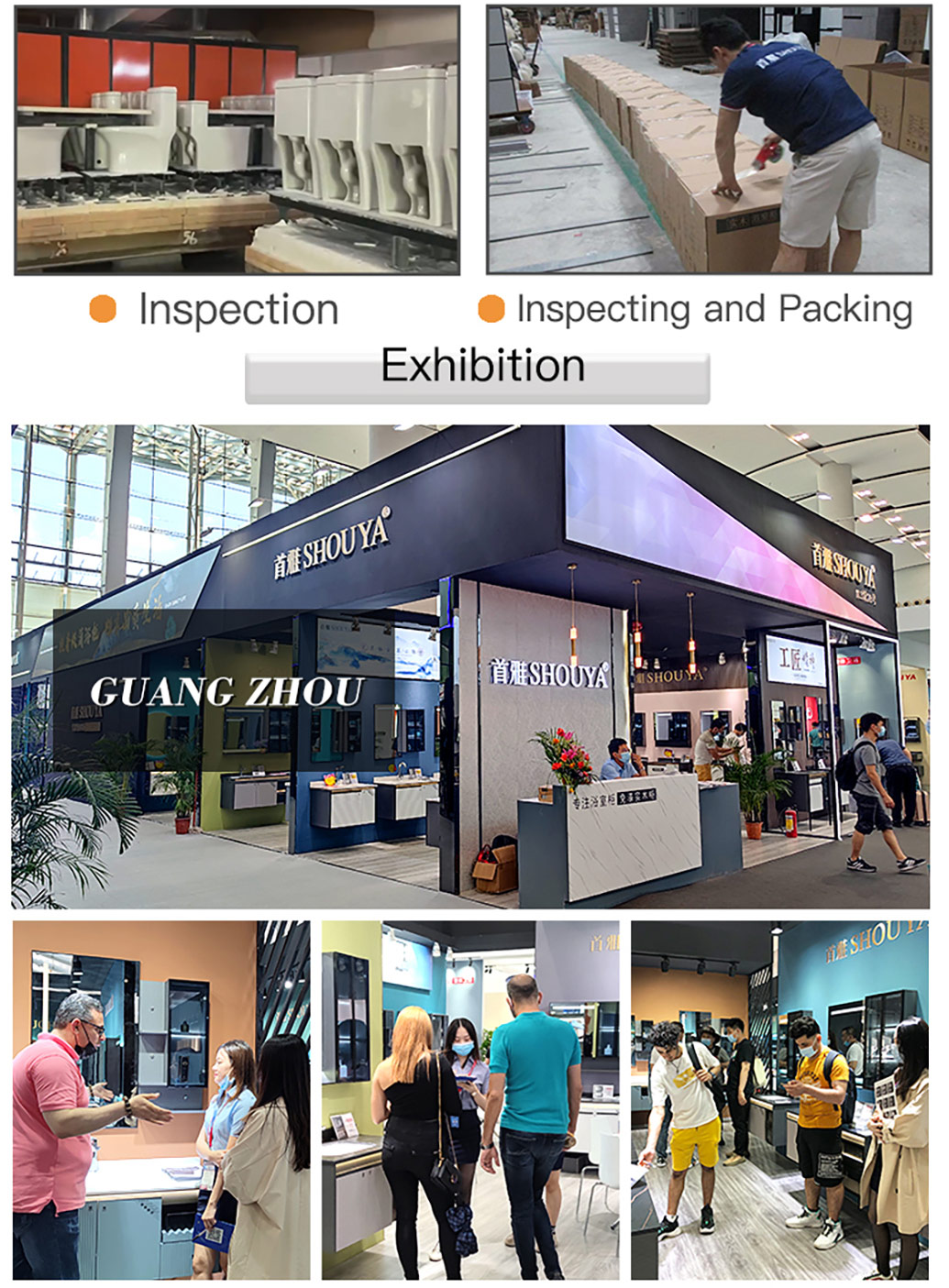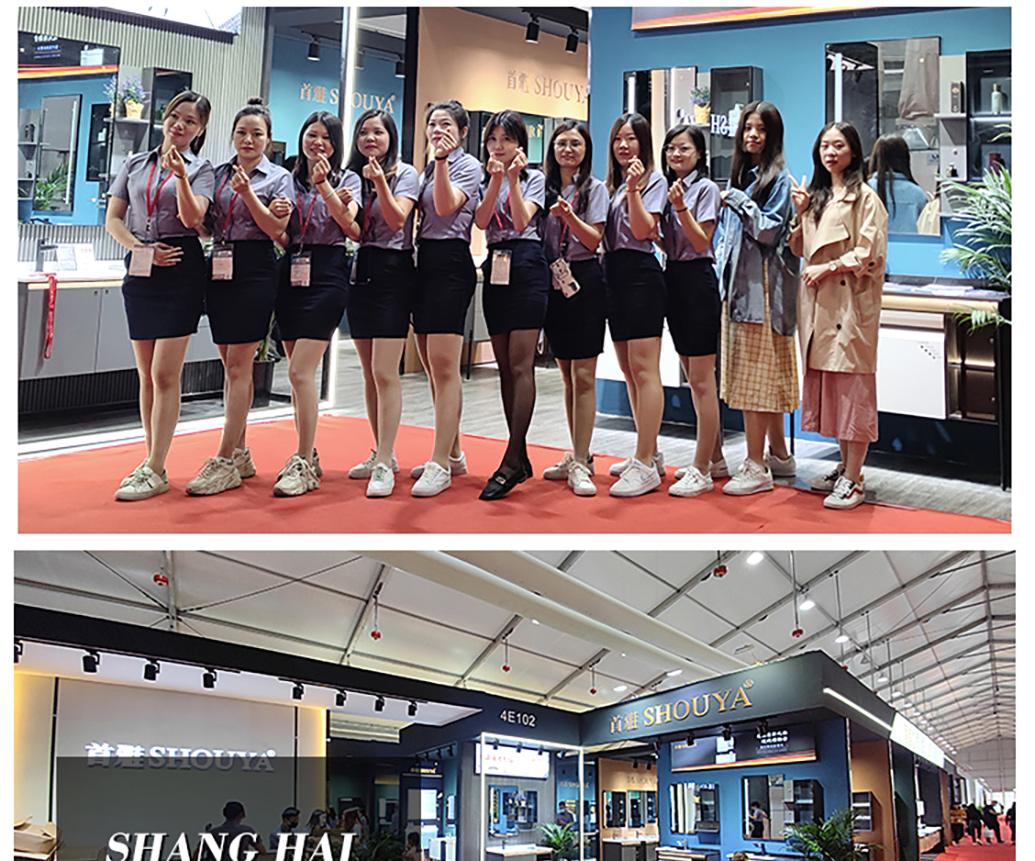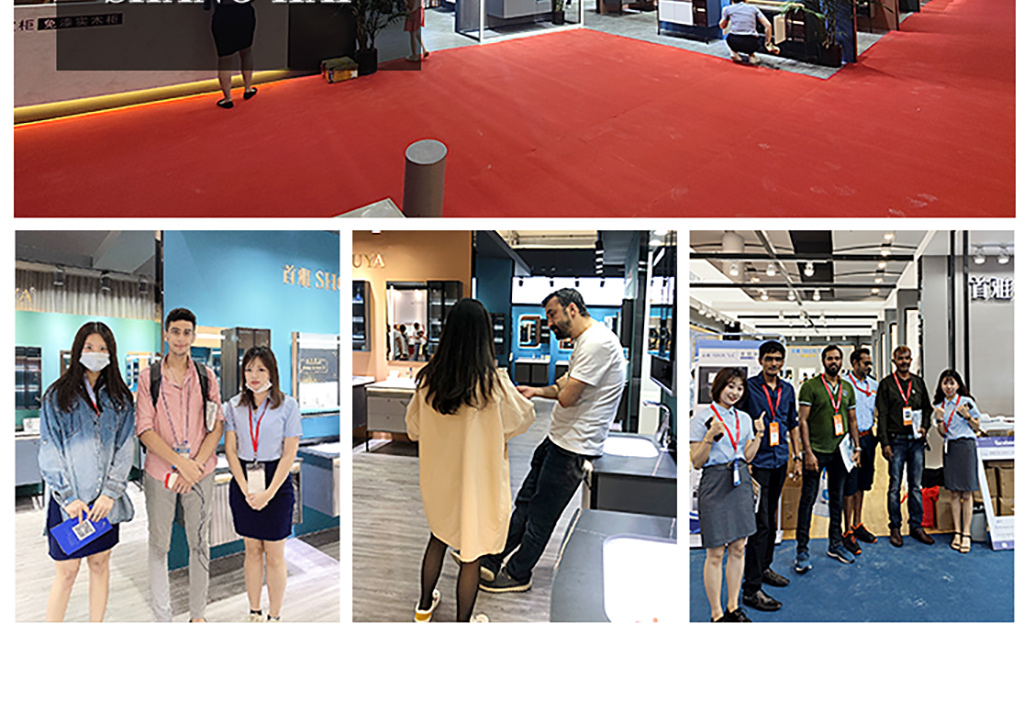 ---
Previous:
Next:
Cheap Price High Quality Basin Faucets Top Sales Bathroom Hot Cold Water Tap Alloy Faucets Mixers Taps Basin Faucets
---